Easily SFTP Your Files to the Cloud
We don't only build great products, we do great client work as well. Check out how we can help you build the technology you need to grow and improve your business.
We deliver the highest-quality software development and cloud computing services
to big brands, small startups, and everyone in between.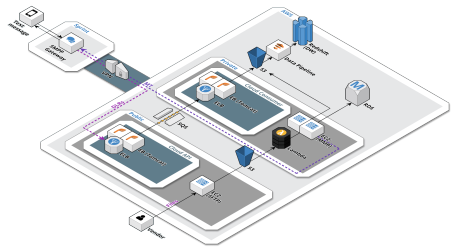 We helped a top-tier wireless carrier migrate its SMS marketing platform from on-premise servers to Amazon Web Services to increase uptime and throughput, maintain flexibility, and cut costs.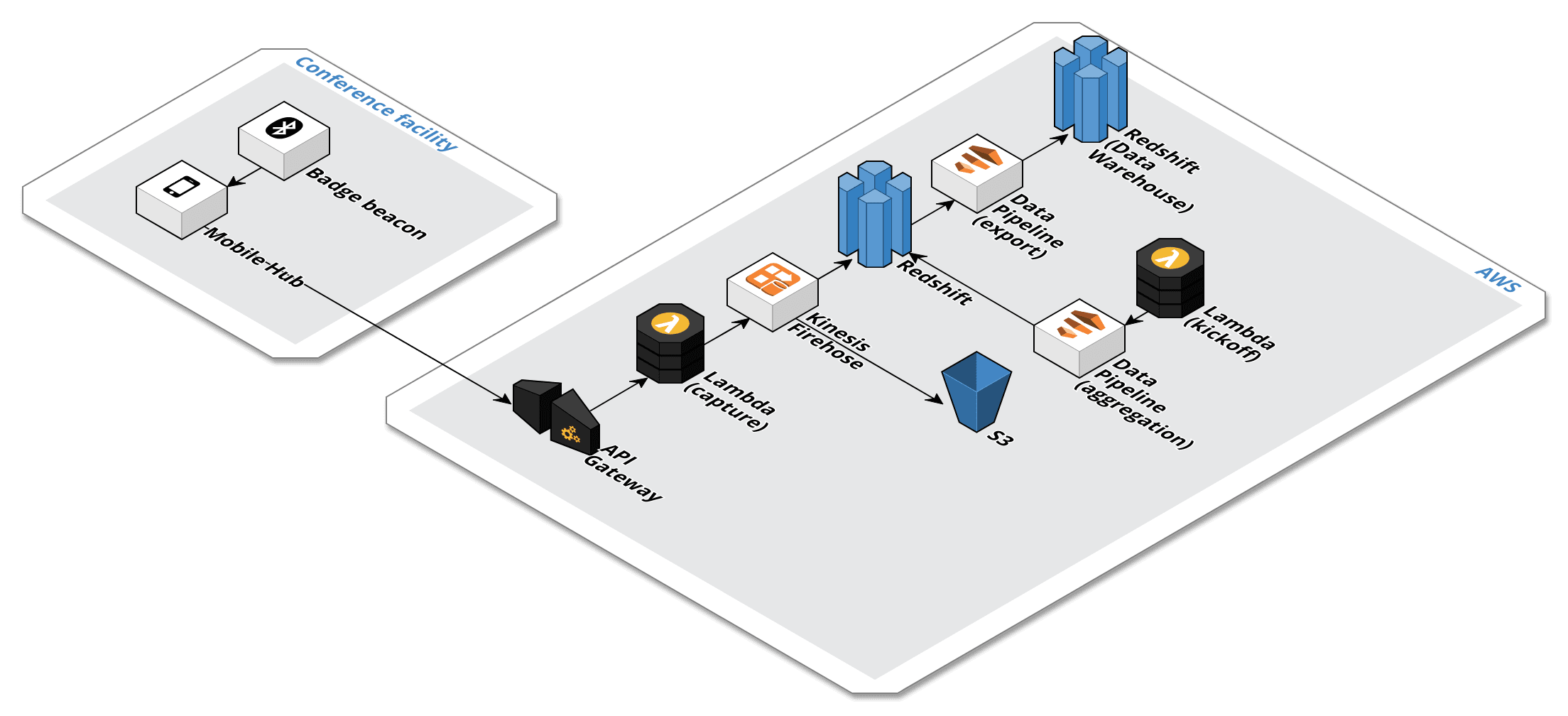 We helped Experient, a leading event management company, leverage Amazon Web Services to collect and process massive amounts of event attendee location data faster.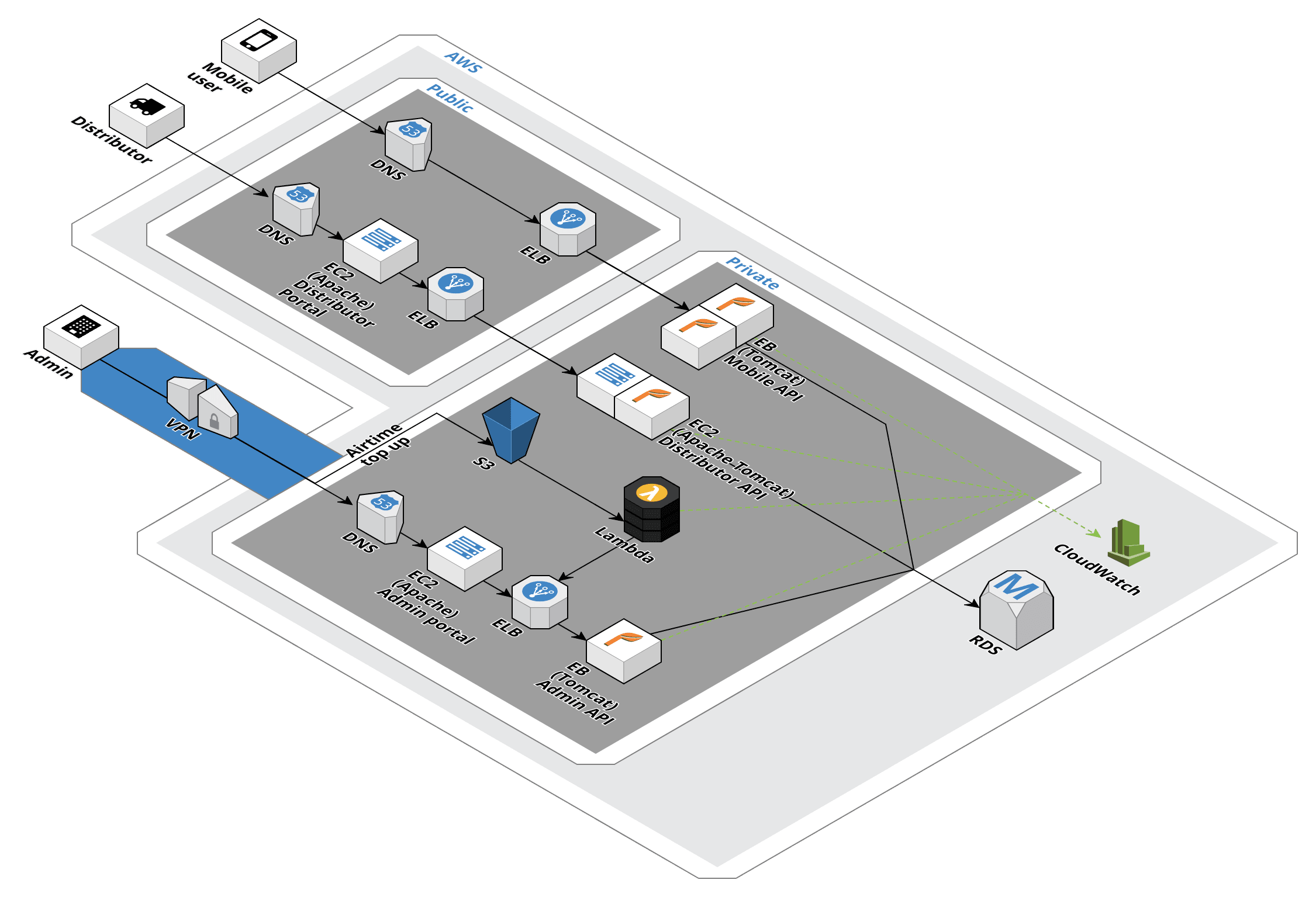 We helped Ongo develop an entire ecosystem of mobile commerce applications, powered by AWS.
"We knew Thorn Technologies would give us great advice on how to design and implement our app and take responsibility for delivering a quality product, on time and on budget. And they did just that."
"Thorn Technologies offered resources that had proven expertise critical to our product's success. They made a big difference in our ability to right the path of what was a struggling project."
"Thorn Tech did an excellent job of listening to what CA was looking for and developed a robust, custom website in an abbreviated timeframe. We have received nothing but kudos regarding the site."
Find out how we can help you succeed