Our Clients
We deliver the highest-quality software development and cloud computing services to big brands, small startups, and everyone in between.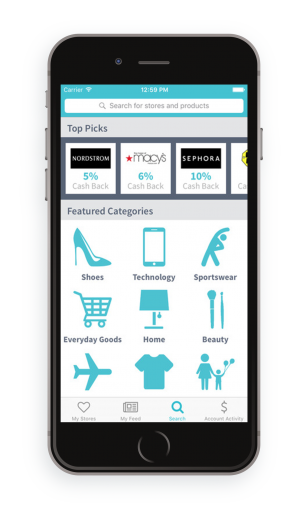 We helped Cartera Commerce ramp up from having little in-house mobile experience to launching the 5-star-rated Splender mobile shopping app in a few months.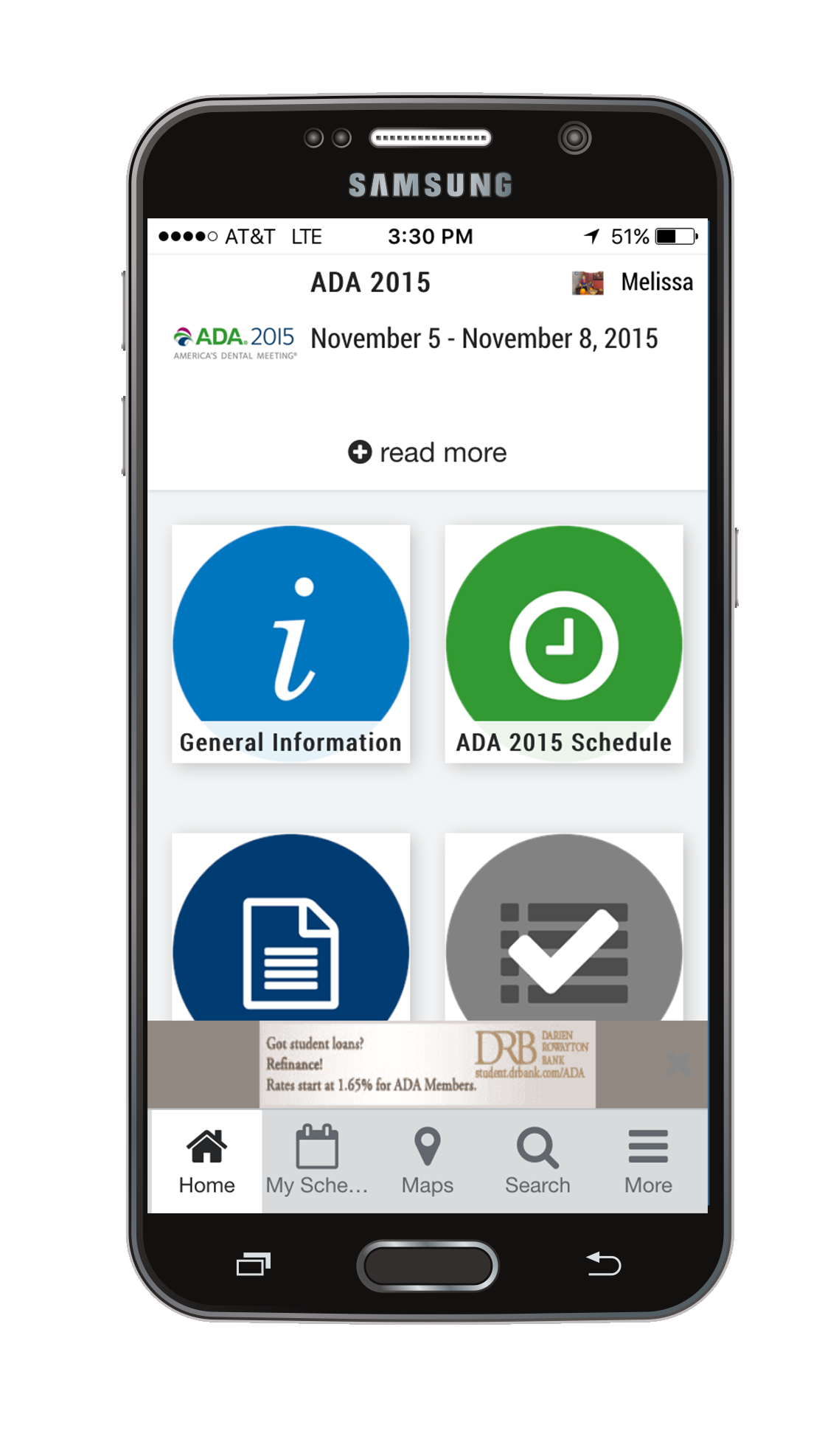 We helped Experient's development team recover from a poor contractor experience to launch successful flagship mobile apps, delight customers, and save hundreds of thousands of dollars.
"We knew Thorn Technologies would give us great advice on how to design and implement our app and take responsibility for delivering a quality product, on time and on budget. And they did just that."
Jim Goodwin
"Thorn Technologies offered resources that had proven expertise critical to our product's success. They made a big difference in our ability to right the path of what was a struggling project."
Brian Scott
"Thorn Tech did an excellent job of listening to what CA was looking for and developed a robust, custom website in an abbreviated timeframe. We have received nothing but kudos regarding the site."
Norma Heim
Find out how we can help you succeed