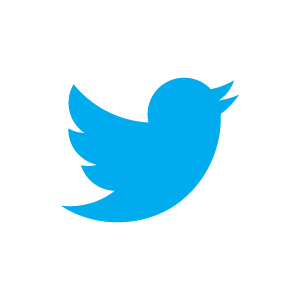 It's been a roller coaster ride in this week in tech. Twitter flies high with its IPO while Blackberry scrambles for options. Google launches a potentially game-changing product, while Blockbuster says goodbye to retail.
Twitter IPOs on Wall Street
The blue bird soared in its IPO yesterday. The initial offering price was $26 per share, the first trade was made at $45.10, and trading ended at $44.90 per share, for a 73% increase. Originally valued at $18.1 billion, Twitter is now worth over $31 billion.
Now the pressure's on the company to continue to grow and monetize to justify that sky-high valuation.
Read more of NY Times' recap and live blog.
Blackberry Fails Again
While Twitter celebrates, Blackberry remains down in the dumps. The company called off its sale and ousted its CEO on Monday. Instead of a $4.7 billion buyout, a group of investors will invest another $1 billion in the struggling phone maker. That doesn't look like a smart bet.
Google Helpouts Launches
Google launched a new product called Helpouts, which allows users to access real-time advice from experts via video on a number of subjects, such as fitness, home improvement, and even healthcare. Providers are able to set their own prices, with Google taking a 20% cut of revenues.
This is going to be a gamechanger. Like many other service marketplaces such as 99designs and ODesk, Helpouts will allow users to access the services they need (but in real-time) and providers to make some money off of their expertise. It's going to change the way large corporations provide customer service, as well.
Read more at GigaOm.
Blockbuster Says Adios to Retail
When was the last time you rented a video from Blockbuster, or even saw a Blockbuster retail store? Yeah, I thought so.
Dish Network, Blockbuster's parent company, announced that they're shuttering its last remaining stores but will maintain the brand name as they expand digital offerings.
Netflix has won.
Like this post? Then follow us on Twitter – @thorntech and @mikewchan – for future updates.