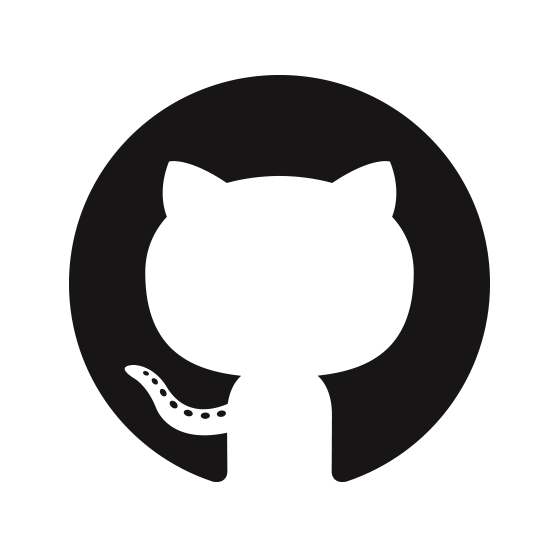 Welcome to "The Week in Tech," where we recap some of the most interesting technology and mobile stories from the past week.
This week we cover Alibaba's massive impending IPO, the launch of Android Wear, Amazon's set-top box, and GitHub's sexism issues.
Alibaba to IPO in the US
Alibaba, the Chinese e-commerce behemoth, will file for its initial public offering in the U.S. and could be the largest technology IPO ever.
While many Americans may have never heard of the company, Alibaba has numbers that wildly surpass its American counterparts:
The company employs 24,000 workers, more than Yahoo and Facebook combined.
In 2012, two of Alibaba's websites had sales of over $170 million, more than Amazon and eBay combined.
The company is valued somewhere between $153-200 billion, over 50% more than Facebook at the time of its IPO.
Six banks are vying for underwriting roles and look to obtain up to $300 million in commission fees. Yahoo owns 24% of Alibaba and will likely sell half its stake for a huge windfall. Softbank Corporation owns 37% of the company as well. All of them will get much, much richer.
Google launches Android Wear
Google unveiled its operating system for wearables, dubbed Android Wear. The OS can be applied to all wearables but is currently focusing on smartwatches.
Android Wear is similar to Google Glass, where you can access information and activate features with your voice. The OS also allows you to control other Android devices, like your phone or tablet, from your smartwatch.
Google is working closely with electronics manufacturers like Motorola, LG, and Samsung to create smartwatches that integrate Android Wear and look good. After all, you don't want to walk around with a brick around your wrist.
Read more at Vator.tv.
Amazon to ship set-top box in April
Amazon is furthering its TV strategy and plans to ship a set-top box in April.
Rumors say the set-top box will actually be a dongle similar to Google Chromecast, but no one really knows yet. Regardless, the Android-based device will run apps like Netflix, Hulu Plus, Pandora, and of course, deliver content from Amazon's Instant Video. Supposedly you'll also be able to play games through the device as well.
Amazon is going head-to-head against Chromecast, Apple TV, Roku and many others in an increasingly crowded  content-delivery market.
GitHub suspends co-founder over sexism
Well, this isn't good. Github, every software developer's favorite code-sharing tool, has suspended one of its co-founders for alleged sexism and intimidation tactics.
Julie Ann Horvath, the first female engineer at GitHub, has left the company and claims that her work was not valued and her opinion was not respected by her bosses because of her gender. Additionally, Horvath describes a meeting with the suspended co-founder's (reported to be Tom Werner-Preston) wife as inappropriate and intimidating. The two met for drinks and Mrs. Werner-Preston allegedly told Horvath that she better not leave GitHub nor write disparaging remarks about the company. You can read Horvath's description of the situation here.
This is just another episode in a series of sexist events that have plagued the male-dominated tech industry. This has to stop and something has to change.
What do you think of these stories? Have you read other interesting mobile and technology stories this week that are worth mentioning? Feel free to add your thoughts to the comments.
Like this post? Then follow us on Twitter – @thorntech and @mikewchan – for future updates.
Image courtesy of GitHub