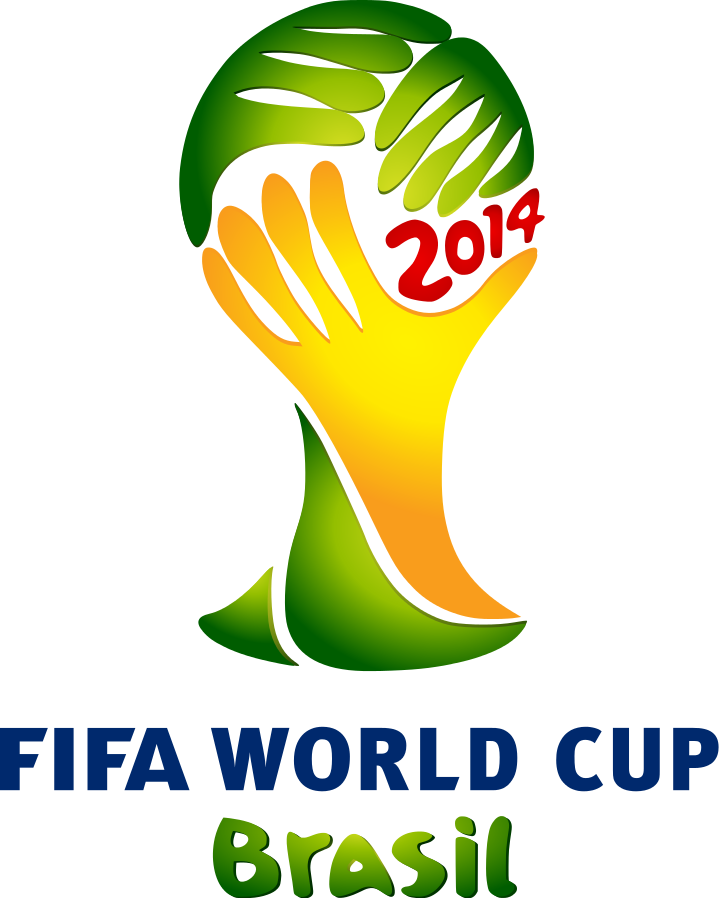 The 2014 FIFA World Cup concluded on Sunday with a thrilling 1-0 Germany win over Argentina. I'm not a soccer fan – I think the game can use a few rule changes to liven it up – but I must admit it was a pretty exciting tournament. With unexpected results like the U.S. Men's team advancing out of the Group of Death and  a 7-1 thrashing of Brazil by Germany in the semifinals, the World Cup certainly had the world enthralled for four weeks.
It seems like the tournament did just as well in the tech space. Just how well did it do?
Streaming Records Toppled
Bottom line, the 2014 FIFA World Cup was the most-streamed event ever.
On July 7, with six days remaining in the tournament, FIFA's content delivery network partner Akamai already confirmed that the 2014 World Cup is the biggest event ever in terms of video streaming. The FIFA World Cup second screen app was downloaded more than 10 million times since June and up to three million fans accessed videos, statistics and live match content each day.
In the US alone, a record-breaking 5.3 million unique viewers tuned in for the knockout round match between the U.S. and Belgium on ESPN's and Univision's mobile viewing platforms, breaking records for both broadcasters.
Facebook > Twitter
Twitter had a lot riding on the World Cup, as they pushed hard to be the place to converse about the tournament. The micro-blogging social network's performance didn't disappoint, as 672 million tweets were sent about the #WorldCup, making this the most tweeted event ever.
But Facebook clearly took the social media crown. The 2014 World Cup became the most popular event in Facebook history in only the first two weeks of the event and continued to break its own records.
Before the tournament, an event never eclipsed over one billion Facebook interactions, which is defined as either a post, a comment, or a Like. This World Cup wound up generating over 3 billion interactions from 350 million people on the world's largest social network. 88 million people generated 280 million interactions for the Germany-Argentina final alone, making it the single most-talked-about sporting event in Facebook history.
While not everyone was happy with their favorite team's performance in the World Cup, it's clear that soccer fans around the world were ecstatic with the technology offerings for the tournament. What did you think about the tournament and what FIFA, Facebook and Twitter had to offer? Let us know in the comments.
Like this post? Please share it! Then follow us on Twitter @thorntech and sign up for our email list below for future updates.
Image courtesy of FIFA
[grwebform url="https://app.getresponse.com/view_webform_v2.js?u=BK4gP&webforms_id=2886304″ css="on" center="off" center_margin="200″/]