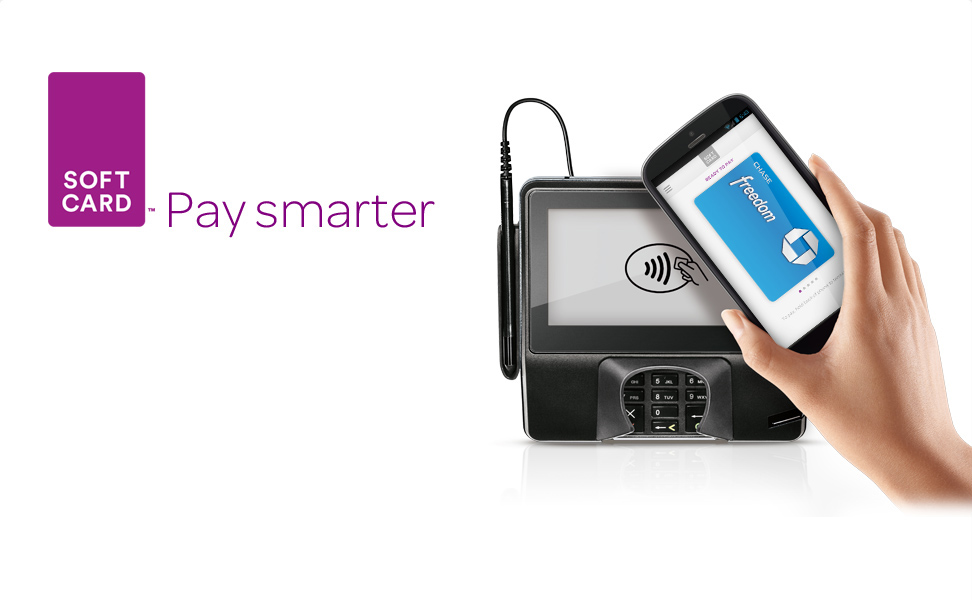 Welcome to this week's edition of "The Week in Tech," where we recap some of the most interesting technology and mobile stories from the past week.
This week we highlight Google's purchase of Softcard, the passing of net neutrality, and Pebble's new watch killing it on Kickstarter.
Google buys Softcard to battle back against Apple Pay
Google has had enough of all this Apple Pay hype and has purchased Softcard to challenge Apple Pay's momentum.
Softcard, formerly named Isis, is a near-field communications (NFC) mobile payment technology that was built through a partnership between AT&T Mobility, Verizon Wireless, and T-Mobile. The joint venture began in 2010 but app development was fraught with delays and launched in 2013, to little fanfare and adoption.
Google has been at odds with carriers over mobile payments for years. As the mobile operators worked on Isis, they blocked Google Wallet from their phones. Google Wallet will now gain much-needed distribution from the three carriers (it already had a partnership with Sprint), which will help in its battle against Apple Pay and the fledgling mobile payments initiative from Samsung.
Net neutrality vote passes
The internet may be free and open after all.
We most recently wrote about the ongoing debate here, and yesterday the Federal Communications Commission approved net neutrality by a 3-2 vote in a historic decision. The new regulations prevent internet providers, including wireless carriers, from throttling web traffic or giving priority to certain web services in exchange for payment.
The most important and controversial aspect of the decision is the reclassification of broadband access as a telecommunications service, which allows it to be governed similarly to public utilities like landlines, gas, and electricity.
Pebble Time crushes it on Kickstarter
Smartwatch maker Pebble's new watch is killing it on Kickstarter.
The new Pebble Time met its fundraising goal of $500,000 in just 17 minutes and reached $1 million in 49 minutes, a Kickstarter record. To date it has raised over $11 million and is well on its way to breaking the highest amount ever raised by a product on the crowdfunding site, which is $13.3 million garnered by this "coolest cooler."
Pebble's new watch is has a metal frame and a slimmer and lighter body than its predecessor. Pebble Time also has a new, bright color display.
The Kickstarter campaign launched just before Apple is set to release the Apple Watch, and this is a battle that is worth watching. Pun intended.
What do you think of these stories? Have you read other interesting mobile and technology stories this week that are worth mentioning? Feel free to add your thoughts to the comments.
Like this post? Then follow us on Twitter – @thorntech and @mikewchan – for future updates.
Photo courtesy of AT&T.