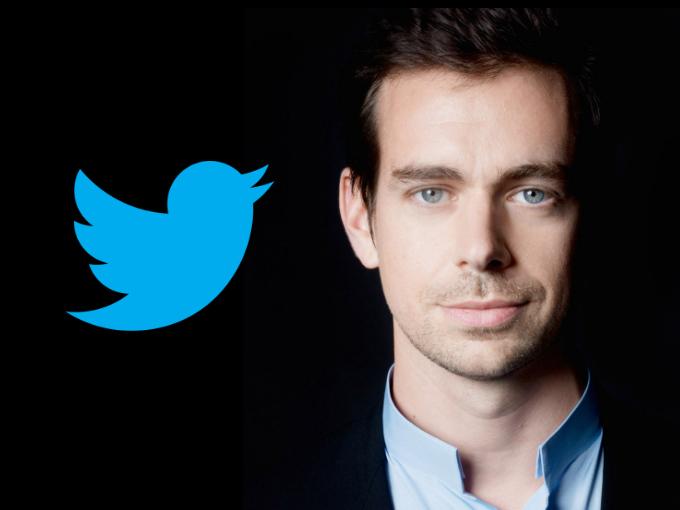 Welcome to "The Week in Tech," where we recap some of the most interesting technology and mobile stories from the past week.
This week we highlight Twitter's expected permanent CEO, Google's new products, Amazon's burning of Apple and Google, and the hack of Experian.
Jack Dorsey expected to be named Twitter's permanent CEO
Re/code reported earlier this week that Jack Dorsey is expected to permanently take over the helm at Twitter soon, and he'll be able to keep his CEO job at Square, the payments company he founded.
Nothing has been confirmed yet, though.
Dorsey, one of Twitter's original founders, has been the company's interim CEO for the past three months. Many believe he's the best choice for the permanent job, due to his strength in envisioning and developing compelling products, regardless of the fact that he already has a full-time gig.
While Twitter is doing well selling advertising, it has seen slowing user growth and has failed to properly articulate exactly what its product is and can be. Dorsey hopes to change that.
The first big product change may already be underway, as the company is considering expanding the 140-character tweet limit.
Google launches new phones, tablet, and Chromecast
Google announced a slew of new products to keep pace with Apple. And the products are eerily similar to the products Apple announced last month.
Google released two new smartphones, the Nexus 6P, a 5.7″ all-metal body phone built in partnership with Huawei, and the Nexus 5X, another collaboration with LG to create the sequel to the popular Nexus 5.
Both phones have a new fingerprint sensor and can be purchased unlocked, similar to the iPhone 6 and 6S.
Google also announced the Pixel C, a tablet with a keyboard aimed at enterprise users. Which is similar to the iPad Pro. And both are similar to the Microsoft Surface.
Finally, the second-generation ChromeCast was introduced, with a new design and support for the latest Wi-Fi standards. Apple announced a revamped Apple TV last month.
Google's products are much less expensive, though.
Amazon to ban sale of Apple TV and Google Chromecast
Amazon has banned the sale of Apple TV and Chromecast from its marketplace shortly after Apple and Google launched their new streaming TV products.
Third-party sellers received notice from Amazon to clear out their Apple TV and Google Chromecast inventory by October 29.
Amazon claims they are pulling these products because they don't support Amazon Prime Instant Video. Let's just forget about the fact that these products directly compete with Amazon's Fire TV and Fire TV stick.
The truth of the matter is that Apple isn't playing nice by not supporting Prime Video, so Amazon is returning the favor by not allowing sales of Apple TV.
The weird issue is with Chromecast, as any app, including Prime Video, can be built to work with the device. Amazon just chooses not to make Prime work with it.
Experian has been hacked and T-Mobile credit data has been stolen
Another day, another hack.
Experian, the credit reporting company, announced that they were the victim of a data breach and that anyone who applied for a T-Mobile cellular plan in the last two years may be affected.
Stolen information may include names, dates of birth, addresses, Social Security information, and more. While most of that data was probably encrypted, Experian stated that the encryption may have been compromised as well.
It's unclear what the hackers have done with the stolen data, if anything. Yet.
What do you think of these stories? Have you read other interesting mobile and technology stories this week that are worth mentioning? Feel free to add your thoughts to the comments.
Like this post? Then please share it below and follow us on Twitter – @thorntech and @mikewchan – for future updates.
Image courtesy of Digital Afro.