Advance your AWS knowledge.
Learn the essentials of AWS with live, on-site training taught by proven experts who have helped Sprint, Nokia, and many others leverage cloud computing.
Contact us below or call us at 443.718.0004 to learn more about our AWS live training program and our free cloud consulting bonus.
Live, Customized, Interactive
Sure, you and your IT team can take some other online training course. But you won't get the interactive, customized instruction with real-world examples that we can provide.
Live and On-site
We come to you, if you're in the DC/Baltimore area. Training is held in your offices, so no need to move.
AWS Certified
Our AWS-certified engineers with real world experience will help you get up to speed quickly.
Customized Agenda
We learn about your needs, then customize the curriculum so you get the most out of the training.
Interactive
Interactive hands-on labs allow you to launch real cloud instances in real time.
Extensive Cloud Experience
We've helped some of the world's most innovative companies leverage AWS to be more agile, increase flexibility, and cut costs.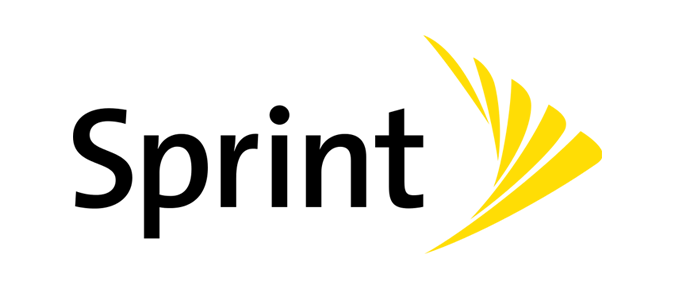 We built Sprint's SMS platform, which can send over 10 million messages per day. Then we migrated it to AWS to ensure maximum speed and uptime.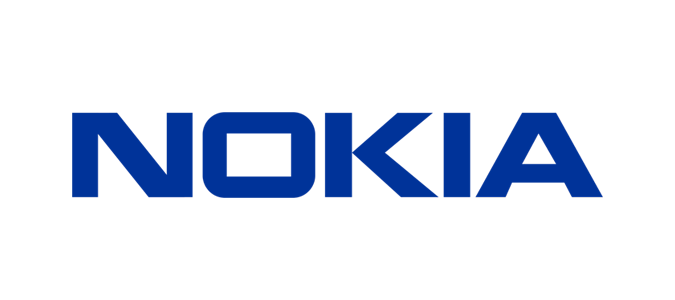 Here.com is one of the most popular map applications, and we helped Nokia build its powerful location-based advertising platform using AWS.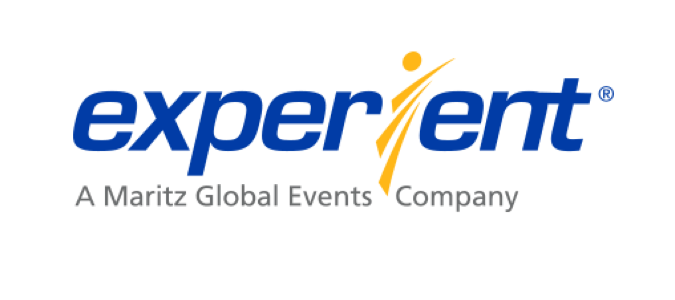 We helped Experient build AWS infrastructure for their eventBit product that captured and processed nearly 1 billion beacon data points for one of the world's largest trade shows.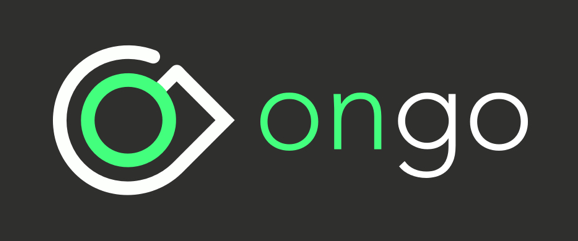 Ongo is a mobile money ecosystem in Myanmar that we developed. We built multiple mobile apps, administrative portals, and financial software, all powered by AWS.
Our Cloud Customers Love Us
"Thorn Technologies has a high degree of knowledge of AWS and they were instrumental in helping us achieve our goals. The result is that we have absolutely no concerns about system scalability due to our great partnership."
Brian Scott
Pricing that's Easy on Your Budget
Our live training costs only $5,000 for up to 10 attendees.
Some online-only courses charge $700+ per attendee, so you'll get a lot more value from our live, customized training.
Reach out to us below for pricing for more attendees. We're flexible!
Learn how to get the most out of the cloud.
Let's work together to help get your company up to speed on what you can do with AWS. Contact us below or call us at 443.718.0004 to find out more about our live AWS essentials training.