SFTP Gateway lets you easily and securely upload your files to Amazon S3 via SFTP and simplifies file-based interfaces for your AWS application.
Some of Our Satisfied Clients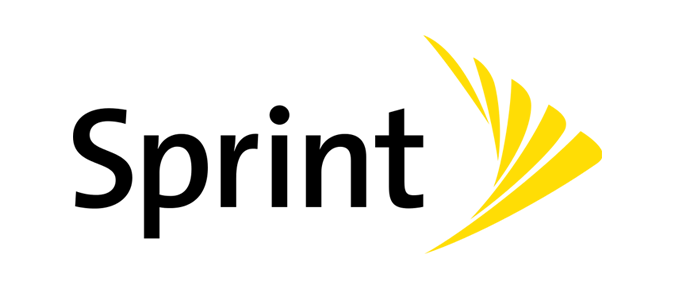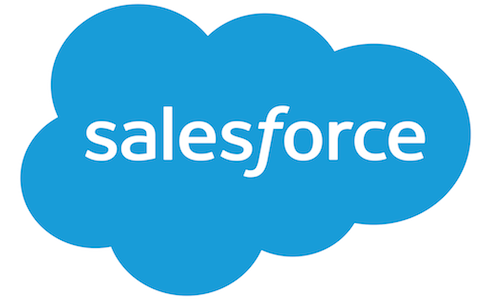 Simple Deployment
Deploy an SFTP Gateway instance with a few clicks from the AWS Marketplace as a single AMI or using the CloudFormation template.
Self-Configuring
SFTP Gateway is self-configuring and automatically creates required AWS resources including S3 buckets, IAM Roles, and Security Groups.
Minimal Administration
SFTP Gateway comes with command line scripts to easily create or delete new FTP users. Secured SFTP user directories and SSH key pairs are automatically generated.
Highly Secure
SFTP Gateway is configured with the appropriate security settings, which comply with corporate security policies that require key-based SFTP file transfers.
Reliable for Production Environments
SFTP Gateway does not require a virtual file system mount or permanent connection to S3, making it more reliable for production environments.
Ideal for Automated Integration
Couple SFTP Gateway with S3 events and Lambda for automated integration between your AWS application and external or third-party systems.
Bidirectional file sharing
Files uploaded via SFTP Gateway are stored on S3, and files stored on S3 can be downloaded via SFTP.
Server-Side Encryption
SFTP Gateway allows for server-side encryption using SSE-S3, KMS, or SSE-C.
Configurable buckets and paths
SFTP Gateway allows you to configure S3 buckets and paths so you can push files to specific end users.
Start SFTPing your files to Amazon S3 in minutes
Frequently Asked Questions
Who would find SFTP Gateway useful?
SFTP Gateway is ideal for a solution architect or development lead who is designing a new AWS application or migrating an existing application to AWS and is required to maintain legacy file-based interfaces with several independent or third-party systems.
How is SFTP Gateway different from other S3-based file system products?
The SFTP Gateway uses a different approach than other products. 
Rather than using a permanent mount or virtual file system, it monitors file descriptors as new files are written to SFTP directories. Once the file transfer is finished and the file descriptor is closed, it pushes the entire file to an S3 bucket.
How much does SFTP Gateway cost?
SFTP Gateway costs $0.06 per hour for all EC2 instance types and AWS regions. This does not include the hourly cost of using EC2.
How do I install SFTP Gateway?
Need more info?
If we didn't answer all of your questions or if you'd like to receive updates on SFTP Gateway, feel free to drop us a line anytime at support@thorntech.com or fill out the form below. Hope to hear from you soon!